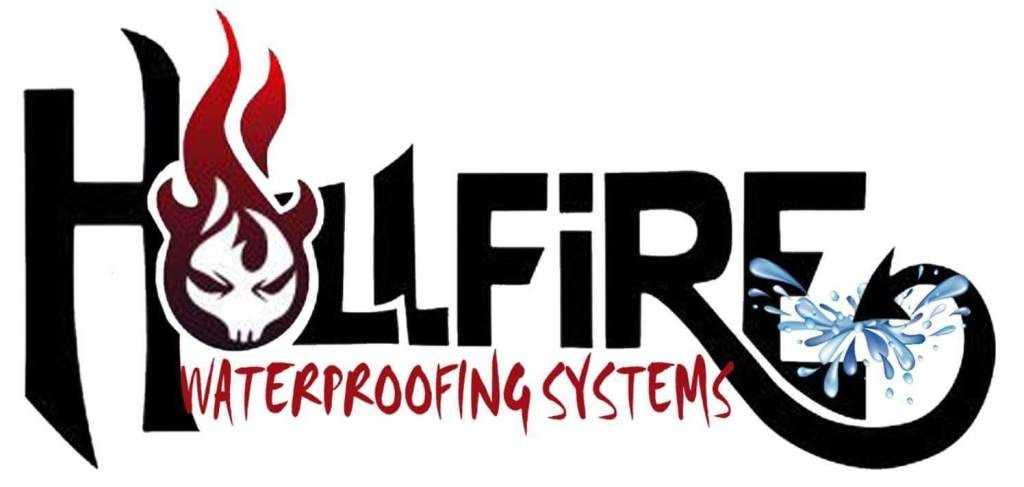 I've been in the rc world most of my life, and have been waterproofing electronics for a few years now. I've gone through various methods from soaking parts in corrosion x, to liquid tape, to plastic dip, to silicon conformal coating. I now exclusively use silicone conformal coating unless other methods are requested.
The rundown of prices
Esc-15$
Servo-15$
Receiver-10$
Sensor board brushless motors-15$
Bec's-10$
For those that want to buy new and have the parts waterproofed here are the prices. If you don't see something let me know and I can get it in and waterproofed for you.
All items are waterproofed and will ship out 2-3 business days after purchase is placed.
Cc bec 10amp -34$ +shipping
Cc bec pro-48$ +shipping
Mmp-135$ +shipping
Tekin fxr-110$ +shipping
Fxr pro- 130$ + shipping
Tekin rx8 gen2-235$ +shipping
Tekin roc412 3100kv-165$ +shipping
Tekin pro4 3300kv-165$ +shipping
Hitec 7950th-165$ +shipping
If you want another item message me and I'll get it.
Waterproofing of electronic equipment.
I decase all esc's, bec's, and receiver's.
I coat the electronic boards and let them dry fully before putting them back inside of the cases.
For the servos if I'm able to pull the board out and get to all areas to coat I will. If the board will not come out I coat the back side with the cover off and inside as much as possible. I then re assemble the servo and seam seal the case with the conformal coating. I also will be using marine grease on the gears.
Each part is bench tested before and after waterproofing to ensure everything works flawlessly.
The customer is responsible for the ride to and from the waterproofing facility.
I've never had a failure on any of my electronics nor the electronics I've done for friends.
I cannot be responsible for any misuse of the products after waterproofing if the truck falls off a ledge and falls in the ocean ect. No electronics are really ment for fully submerging for long periods of time.
If you have any questions or want to have something waterproofed contact us!
Disclaimer
Hellfire Waterproofing Systems does not offer a warranty on any castle creations products that are waterproofed.
If needed castle does offer a repair service on their website.
http://www.castlecreations.com/support/ ... neral.html